Simon Thomas to leave Sky Sports at end of football season
2018-04-27 23:23:31
---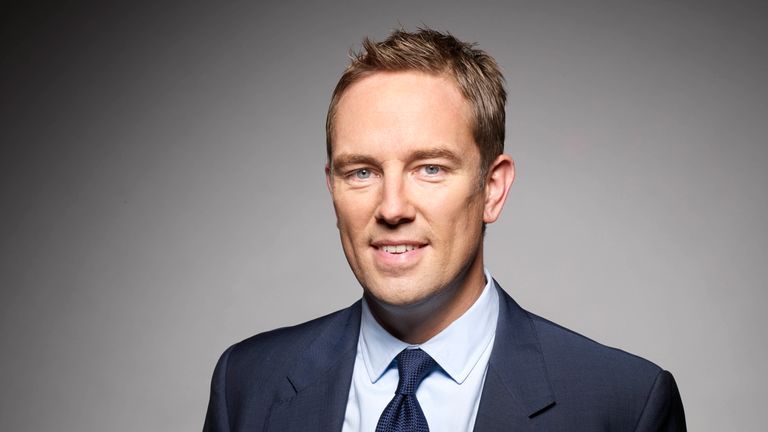 Simon Thomas has announced that he will leave Sky at the end of the current football season.
In December 2017, Simon's wife Gemma died just three days after being diagnosed with Acute Myeloid Leukaemia, leaving Simon alone with their eight-year-old son Ethan.
At the time, he said he was "crushed with indescribable pain" and he has subsequently spoken passionately on television and social media about his daily battle with the grief of losing Gemma so suddenly, about mental health and how he tries to support Ethan through the aftermath of losing his mother.