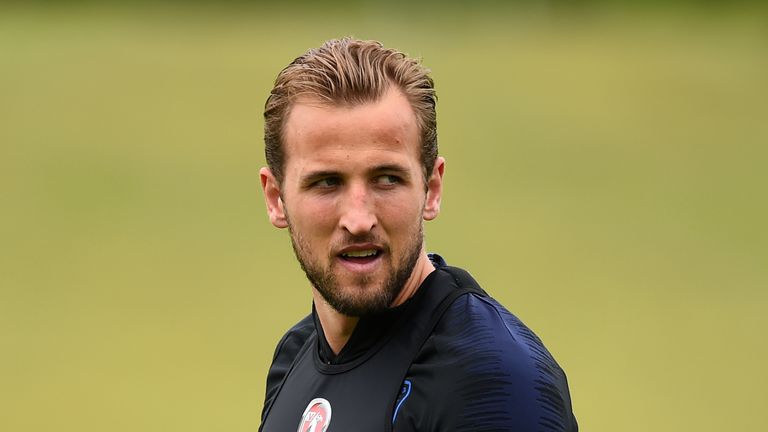 Chris Kirkland says England should not be seen as a one-man team after their 2-1 win over Tunisia.
Harry Kane scored twice to kick off England's World Cup campaign with his second goal coming in injury time, but Kirkland does not believe the side are overly reliant on the Tottenham forward.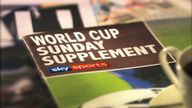 World Cup Supplement podcast
In our latest World Cup Supplement podcast from Russia, Neil Ashton is joined by Henry Winter and Andy Dunn to discuss England's win over Tunisia and their World Cup highlights so far...
Speaking to Sky Sports News Kirkland said: "They are definitely not a one-man team, I was listening to the radio this morning and somebody said what if we didn't score the winning goal what would we have been saying?
"Why even think about that question? If we are going to go far then Harry will have to score goals but other players will have to chip in.
"Whether that comes from midfield or backing up from defender set pieces, we are going to have to chip in a lot more - as that is a lot of pressure.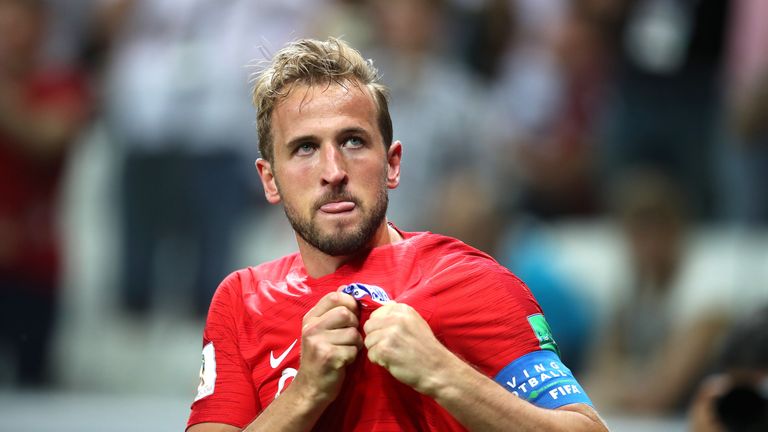 "But he can handle it. We know he scores goals, he has done for the past couple of years and he started great the other night."
Kane's England teammate Marcus Rashford said he believes the striker can only get better as he continues to progress throughout this career.
Last season Kane scored 30 goals and had two assists in the Premier League and Kirkland believes the World Cup gives him the ultimate test to perform.
Marcus Rashford heaped praise on England captain for his influence on the team during Monday's 2-1 win over Tunisia.
"This is a test for him now. This [the World Cup] is what separates the top class players, your Messi's, Ronaldo - they do it year in year out. Can he keep doing that? Can he keep producing those goals?" he added.
"He will be phenomenal if he does because to get 30+ goals a season in the Premier League is going to be extremely hard but he has got everything in him.
"He can score with both feet, we see that week in, week out. He is certainly a weapon that we have got - that is for sure."
England face Panama on Sunday at the Nizhny Novgorod Stadium kicking off at 1pm.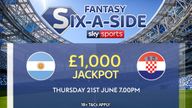 Fantasy Six-a-Side
Pick your dream team for Argentina v Croatia to win the guaranteed £1k jackpot.